In this article, we'll look at dating apps used by Yahoo Guys. Starting with a list of dating apps followed by a description of how they use these apps.
After, we will talk about yahoo guys and the type of scams they pull off.
In Addition, we will also make a list of apps used by yahoo guys that are not dating apps but are frequently used by them.
Dating Apps used by Yahoo Guys
Here is a list of the common dating apps used by yahoo guys. This list is discussed further after the list.
Facebook
Plenty of Fish
Google Hangouts
Textnow
Instagram
Kik
Hinge
Tinder
Meetme
OkCupid
Zoosk
Now, to talk about each of these apps one by one, we'll first look at Facebook.
Facebook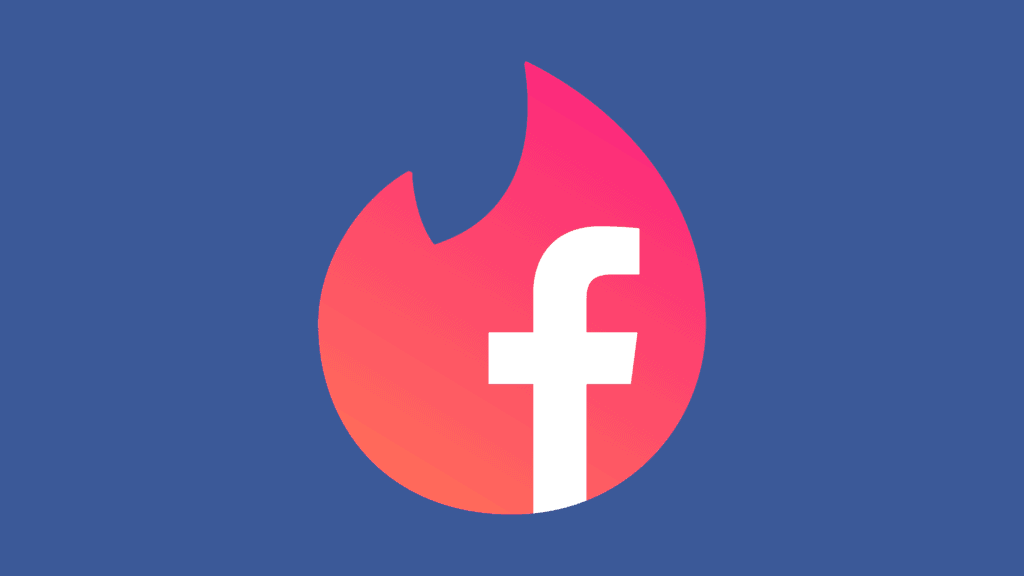 Facebook tops our list of dating apps used by yahoo guys. With over 2.8 billion users, and according to our survey, a lot of Gee boys use this app and claim that it is very vital for their work.
Yahoo Boys bomb Facebook with VPN and Fake Location. Because Facebook detects IP Addresses and Locations, you want to make sure to change your IP address with a VPN and change your location with a Fake Location App.
Explaining further, a yahoo boy said he bombs "relationship groups", "dating groups" and many others to get clients. After, he collects their phone number, email, or WhatsApp number to continue the conversation. Mostly, Yahoo guys take their clients off Facebook quickly because Facebook Blocks their accounts.
In addition, buying an Old Facebook Account and Converting it to a White account can help your Facebook account last longer.
Also, The arrival of Facebook Dating in 2019 gave rise to its use for dating scams.
Plenty of Fish (POF)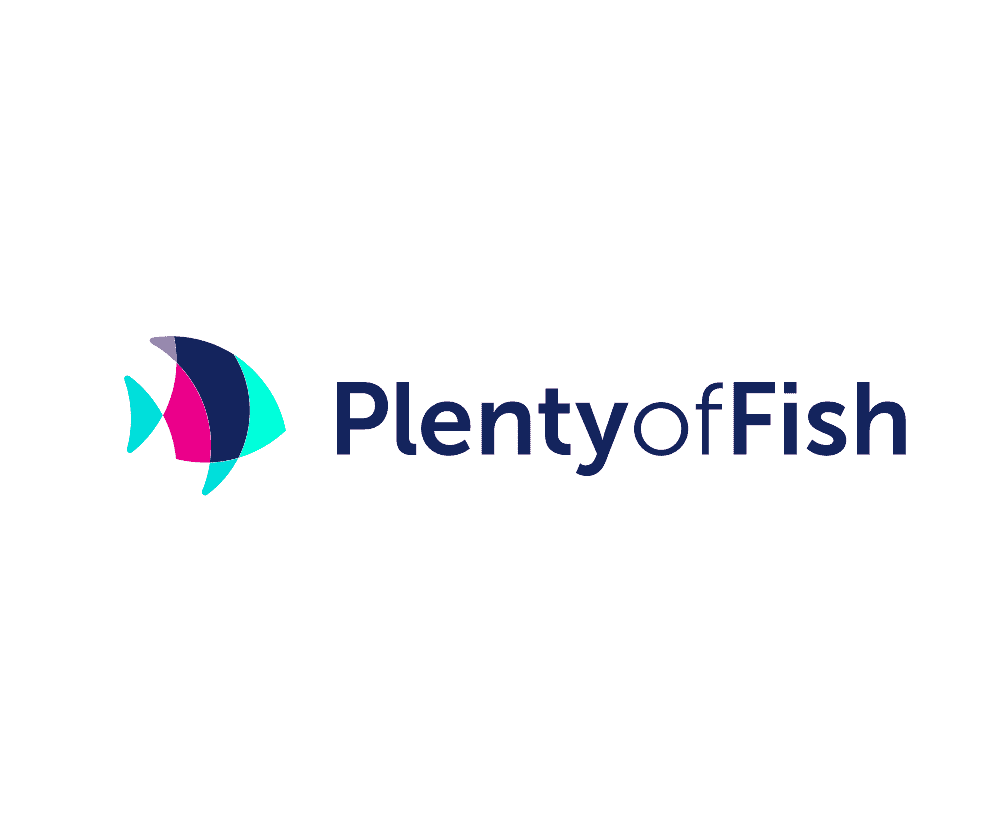 Also, read Gartic Phone Online.
With over 1.4 million ratings on Appstore and over 50 million installs on Google Playstore, Plenty of Fish (POF) makes it to 2nd on the list of dating apps used by yahoo boys.
Like Facebook, this platform has both a website and apps, which allows users to create profiles and send messages to others for free. Also, this is commonly used by yahoo boys to get clients.
Plenty of Fish is not easy to create as a yahoo boy because you need a very strong VPN and you have to spoof your location. You can Spoof your Location with iSpoofer or 3uctools for Iphones or Fake Location for Androids.
Also, you have to verify your phone number to get started on POF. So, yahoo boys use sites like Smspva.com. It is a tested and trusted website that provides an International phone number for POF verification.
However, Plenty of Fish offers paid packages and account upgrades for more features of the app.
Also, after messaging a client on POF, Gee boys quickly get their client's email, phone number, or WhatsApp line because the account can be blocked anytime.
Google Hangouts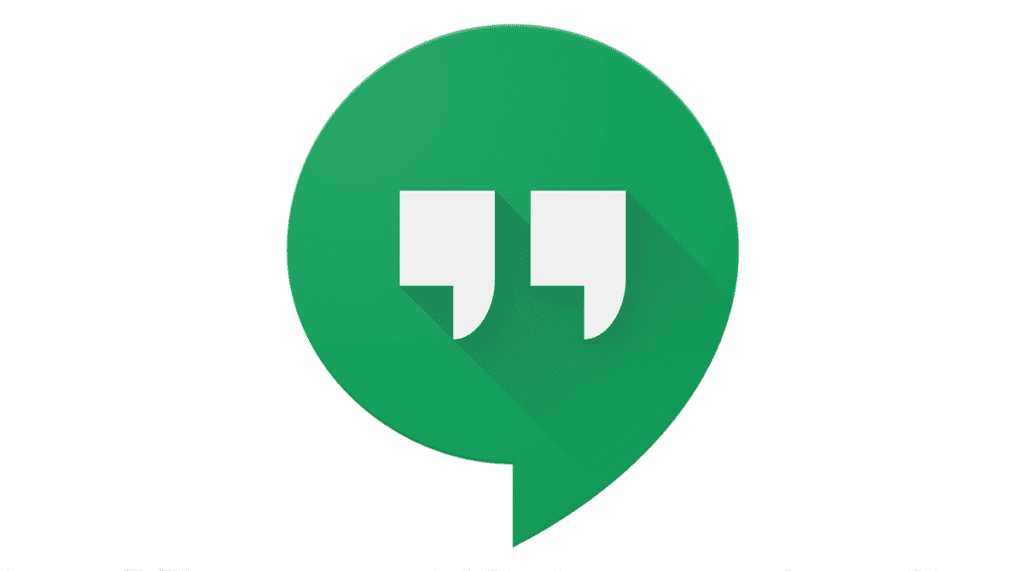 Also, like Facebook, google hangout is used by people for communication but is also used by Yahoo guys to keep conversations with clients.
It is commonly used to continue the conversation after yahoo guys have collected emails from clients on other dating sites. In addition, Google Hangouts does not frequently block accounts. So, Gee guys can use this to maintain their conversion with their Clients.
The app is free for download and it is a good app used by yahoo guys to follow up and nurse their clients.
Google Hangouts has over 78,000 ratings on the Appstore and has over 5 billion installs on the Google Play Store.
Textnow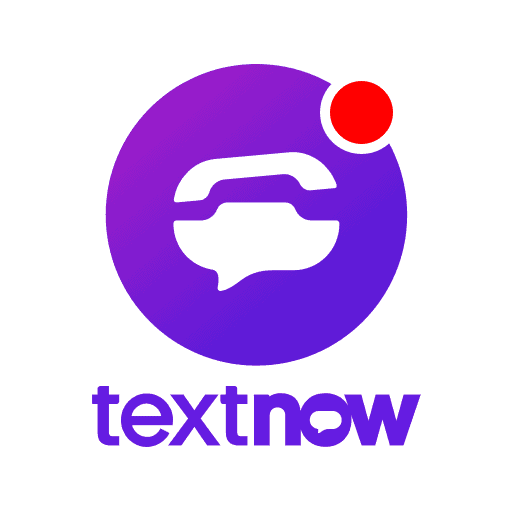 Textnow is a free phone number service that provides an international number to its users for free. Signed-up users just need to enter an area code of their desired number and they get a number for free.
Also, it is used to follow up with clients after collecting the number from dating sites. Yahoo guys use this app to chat with clients like a normal message and they also use it to verify dating websites.
Textnow is free to use and it is an app used by almost every yahoo guy.
The app also offers unlimited calling and texting to the United States and Canada and this makes it one of the common dating apps used by yahoo boys.
Also, Textnow has over 465,000 ratings on the Apple Appstore which further portrays its worldwide popularity.
Instagram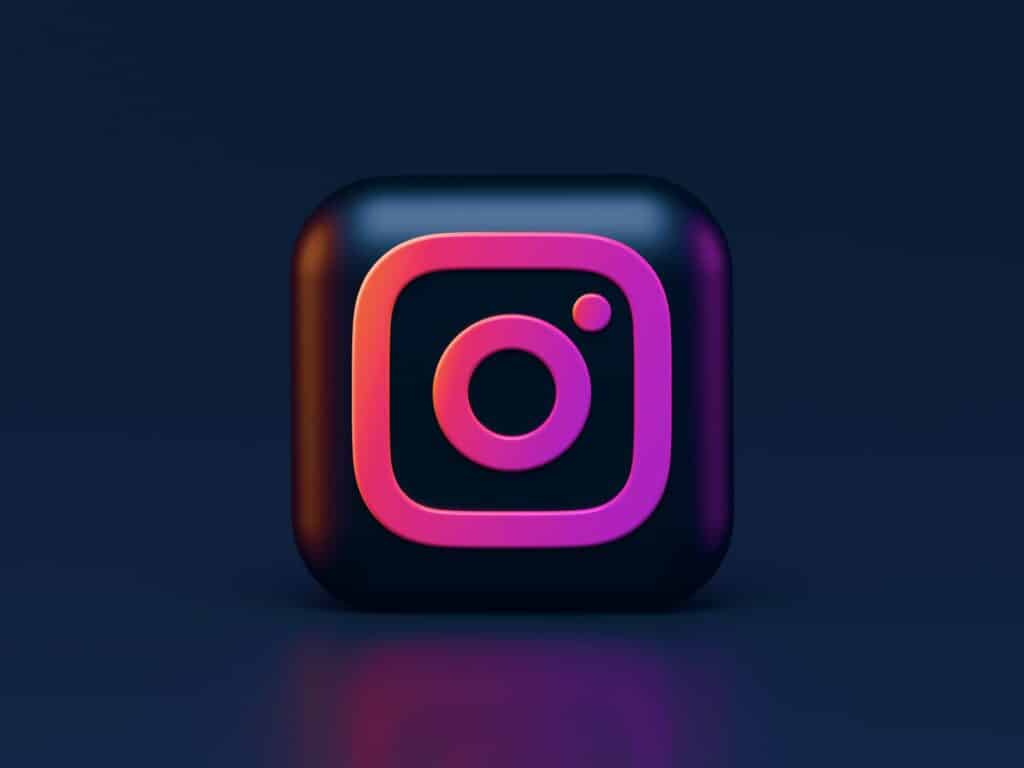 As we all know, Instagram is almost as popular as Facebook. The platform has about 2 billion monthly active users and a percentage is taken by yahoo guys.
Just like on Facebook, Gee boys bomb Instagram. Yahoo boys either buy an old Instagram account and convert it to a white one or create a new account from scratch.
After, they set it up and put nice pictures to attract their clients. Next, they check common Instagram hashtags and accounts, then message people and convert them to their clients.
In addition, when they carry a client from dating apps, they can continue their conversation on Instagram. But, a Geeboy's main goal on Instagram is to quickly get the number or email of their clients, because the account can be blocked.
Also, Instagram makes it to the list of the common dating apps used by yahoo boys.
Also, read TLM Crypto Facts
Tinder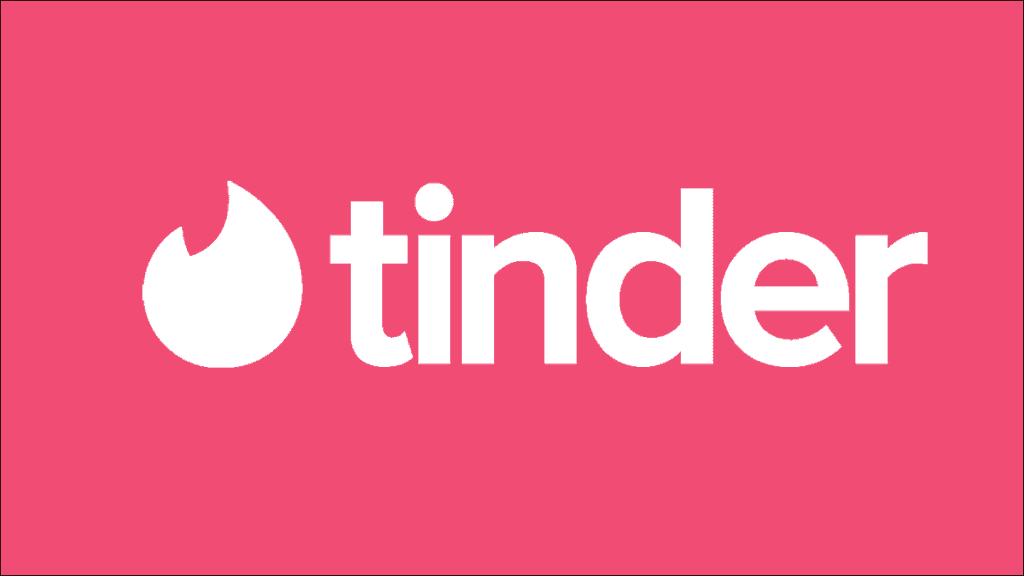 Similarly, Tinder is a free dating app. Yahoo guys make profiles on here and send direct messages to clients.
Like on POF, Yahoo guys create accounts with VPN and Fake Locations, Verify their phone numbers with either Google Voice or Textnow, and swipe right on clients' images. After, they get messages from the clients and carry the clients out of the website.
Tinder has been around for a while and is a commonly used dating app by yahoo boys.
Tinder has over 2.3 million downloads on Appstore and boasts of over 55 billion matches to date. This makes it a common app that gets used a lot by yahoo guys.
Kik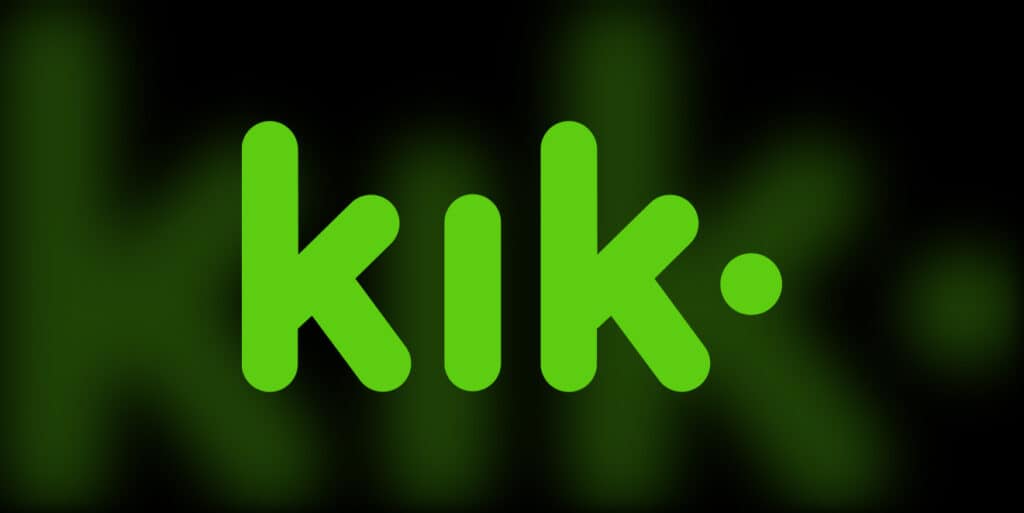 Also, Kik is a commonly used dating app by yahoo guys, it has a mobile application that is available for download on the App Store and Play Store.
Also, like POF and Tinder, Geeboys create accounts using VPN and fake locations and then verify with either Textnow, Smspva, or google voice and begin to bomb for clients.
After getting a client, yahoo guys quickly get their phone number, email, or WhatsApp number to continue the conversation with their clients.
More Apps used by Yahoo Guys
Google Voice: This is used like a USA Phone number for texting clients in the normal SMS format. It can be bought for around 2000-5000 naira.
VPN: This allows Yahoo guys to change their IP Addresses to International countries' own and let them have access to sites.
Virtual Location: Used by Yahoo Boys to change their location to the country of their choice.
More Dating Apps used by Yahoo Guys
The rest of the apps in the list perform similar functions to Tinder and Plenty of Fish. We decided not to go into detail about every other app in the list because it will be a repetition of the functions each of them perform.
Now let's discuss who "Yahoo Guys" also referred to as "Yahoo Boys" are in detail.
Who are Yahoo Guys?
Yahoo Guys are mostly internet fraudsters who scam or rip off unaware people, referred to mostly as "Clients" of their valuables. These valuables may include money and properties, or even Identity Cards.
Also, these Yahoo guys venture into different kinds of scams such as relationships, businesses, and even property scams.
They disguise themselves as someone they're not, mostly claiming to be from the United States.
Dating Scams and Apps used by Yahoo Guys
For dating scams, they find pictures of someone else and create phony accounts on dating websites to catch their "clients". They then add the non-suspicious to their friend's list for continuous conversations.
After some time of continuous conversation, the so-called clients would be well acquainted or would've fallen in love with the fake profile. After which they request their unsuspecting client to send them money or provide their bank details.
Lots of people have been victims of this scam as there are lots of yahoo guys. This gives to the number of downloads and popularity of dating apps used by yahoo boys.
Dating Apps used by Yahoo Guys
The most common dating apps used by yahoo guys are Facebook Dating, Plenty of Fish (POF), Tinder, Kik, Hinge, and Meetme.
Also, read Cubana Chief Priest Net Worth.
Business Scams and Apps used by Yahoo Guys
In committing business frauds, they mostly pose as a business or a representative of a business that already exists.
These guys contact Unsuspecting People or Companies for transactions or investments with the promise of generating a huge return on investment.
As usual, they convince these victims to send them money or give them access to their financial information. After which they get ripped off of their funds and get blocked.
Also, this gives rise to downloads and the popularity of apps used by these yahoo guys.
Business Apps used by Yahoo Guys
The most common business app used by yahoo guys is LinkedIn.
Also, read Olamidebadoo's Net Worth.
Property Scams and Apps used by Yahoo Guys
Property scams are similar to business scams, only that property scams may include convincing a victim to buy non-existing or government-owned properties.
In 2017, there was a case of property fraud when some fraudsters sold Lagos Lagoon for 787 Million Naira. Details about the scam can be read here.
Although we do not have a list of apps used for property scams, one should be wary of shady profiles across every app.
Property Apps used by Yahoo Guys
There's no Known property app used by yahoo guys yet but it will be updated as soon as it's found.
Summary of 11 Dating Apps used by Yahoo Guys
This article has tried to discuss and provide a list of commonly used apps by yahoo guys. We hope this article also enlightened you about the Kinds of fraud and make you cautious in your day-to-day online activities.
Kindly share the article with your friends to keep them aware of the scams and commonly used apps so they don't end up being victims.
Before you go, read Cumrocket Cryptocurrency.
Halil Ibrahim Ceyhan Biography Video