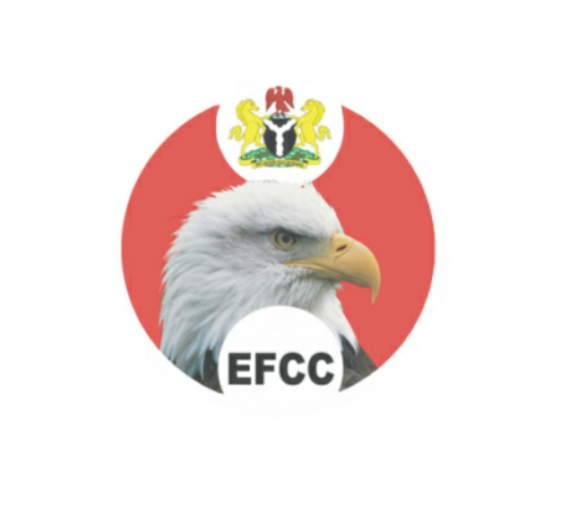 Following the Suspension and Questioning of the former chairman, Ibrahim Magu, Mohammed Umar, the Head of Operations of the Economic Financial Crimes Commission (EFCC) has taken over as an acting chairman of the Corporation.
Umar is the second most senior operative at the commission as he is the Deputy Commissioner of Police.
According to PUNCH , it was gathered that there was a push from some quarters in government for the Secretary of the EFCC, Ola Olukoyede, to be appointed as acting chairman pending the completion of the ongoing questioning of the former acting chairman Ibrahim Magu or the appointment of a new helmsman.
The move was however not approved because Ola Olukoyede is a civilian.