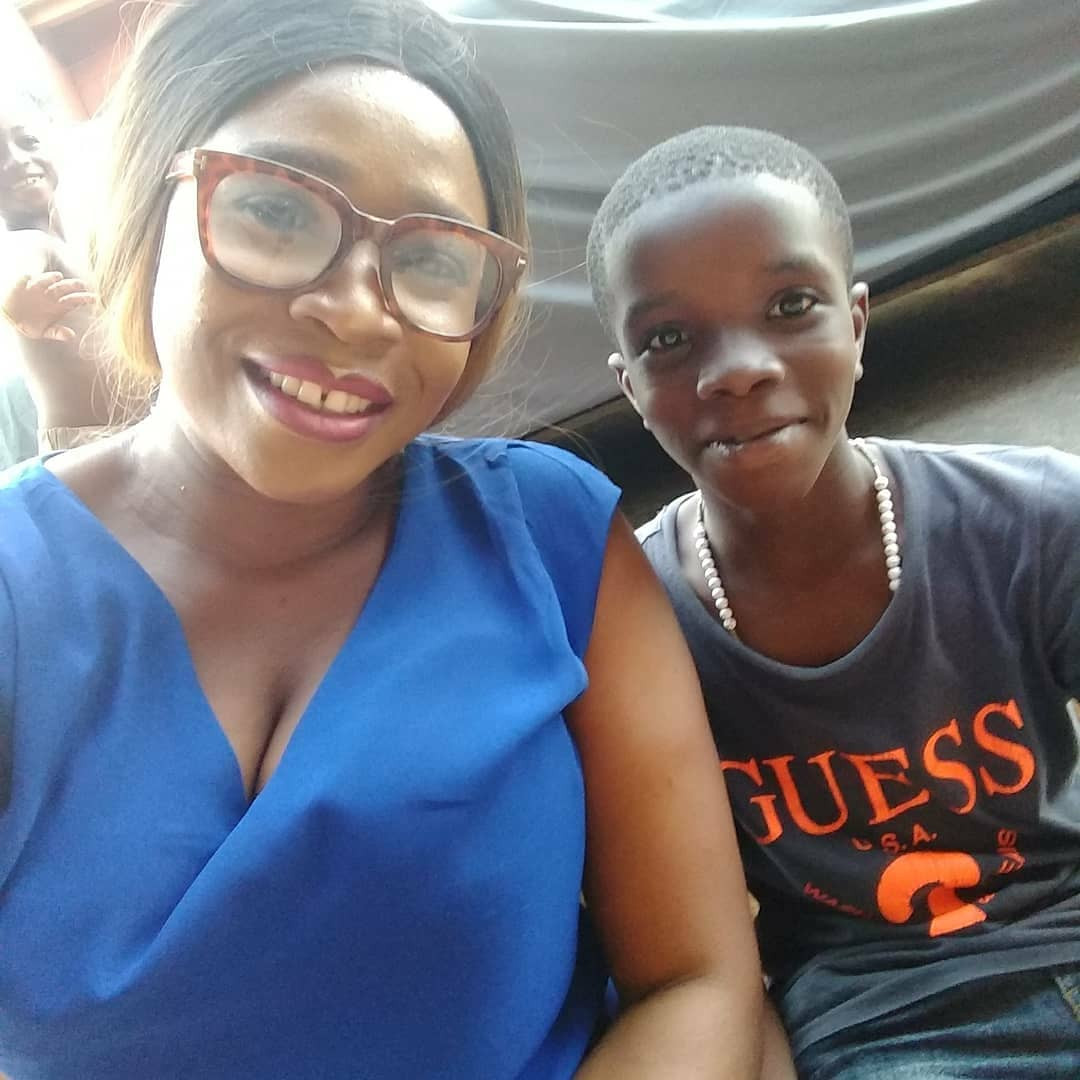 The Single mother who took twitter to cry out about her missing 11 year old son has taken twitter to announce that her missing son has been found.
She said her son,Atuanya Chiemezie Victor was found in Asaba, where he wanted to board a bus so he could go to Lagos and that the people at the park detained him until someone showed up to claim him and took him back home.
She took twitter to thank everyone and express her appreciation.
She wrote:
"Pls help me RT that he has been found ooo, he was detained in Asaba where he went to board to Lagos and brought back this morning to my hometown."