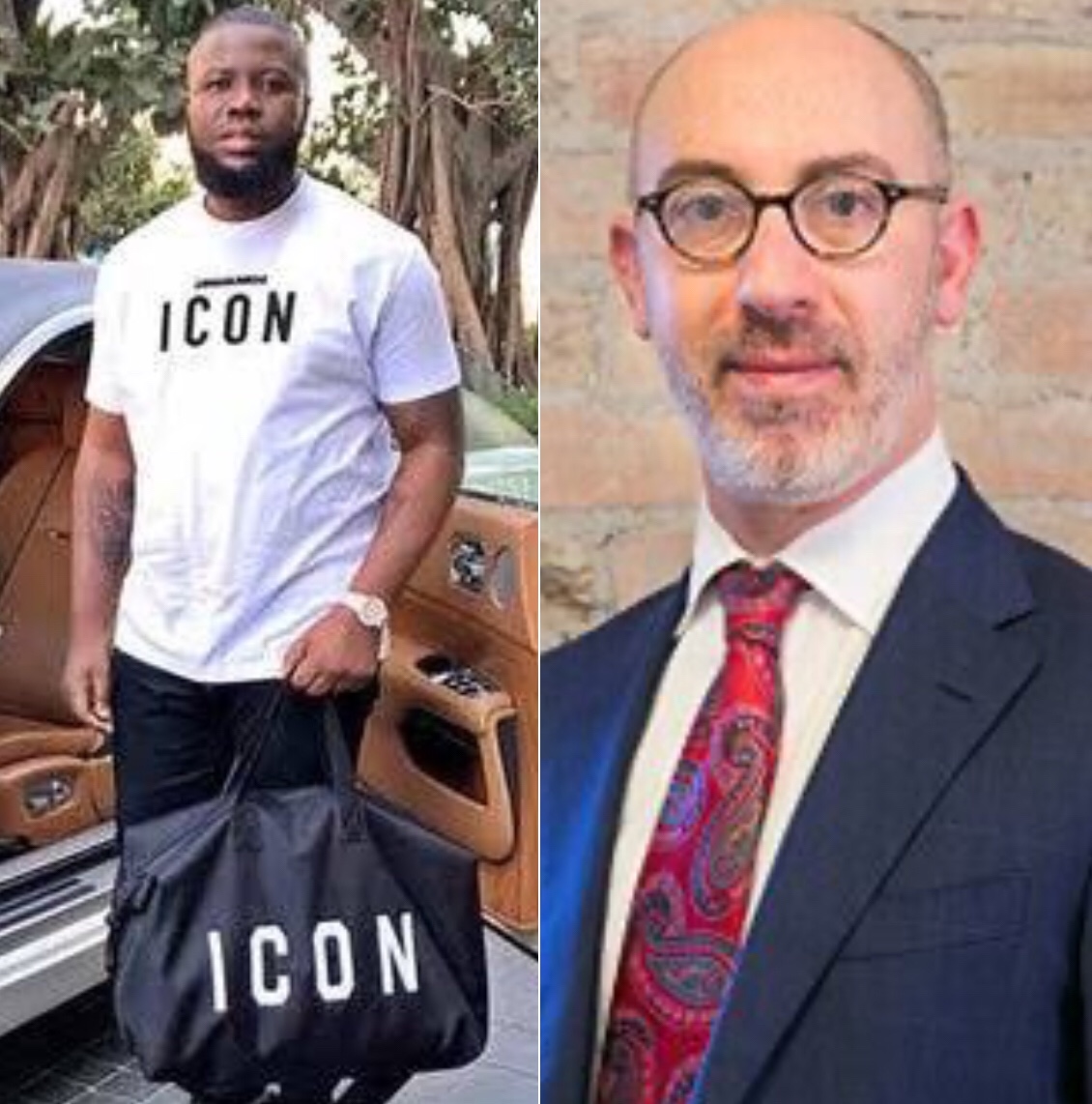 Lawyer to Raymond Abbas a.k.a Hushpuppi , Gal Pissetzky, who recently claimed that Hushpuppi is an Entrepreneur and Instagram Personality while speaking to BBC said the FBI acted illegally, without following any legal process and kidnapped his client, Raymond Abbas a.k.a Hushpuppi
He said:
"In my opinion, the FBI and the government here acted illegally when they kidnapped him from Dubai without any legal process to do so," Mr Pissetzky told the BBC.
"There was no extradition, there were no legal steps taken, there were no court documents filed, it was simply a call to the FBI. He is not a citizen of the United States, the US had absolutely no authority to take him," his lawyer says.
Gal however did not disclose how he was getting paid for legal fees and said the case could last for several months, even longer than a year.