Kizz Daniel is a charming personality and a notable Nigerian artist. Read further for detailed information about Kizz Daniel Biography and Net Worth.
He is one of the most sought-after artists in the music industry with fitting and cute dimples.
Singer Kizz Daniel net worth is estimated to be $1.5 million.
Kizz Daniel Biography
Oluwatobiloba Anidugbe Daniel popularly known as Kizz Daniel is a Nigerian singer, recording artist, and songwriter with amazing vocals. He was born on the 1st of May, 1994 in Abeokuta, Ogun State. He is a native of the Abeokuta North Local government area.
Furthermore, Kizz Daniel after his primary school education completed his secondary education at Abeokuta Grammar School.
Subsequently, in 2013, he bagged a degree in Water Resources Management and Agrometeorology (Water Engineering) from the Federal University of Agriculture, Abeokuta (FUNAAB). During his undergraduate days, he ventured into music alongside his studies.
Kizz Daniel's Age
Kizz Daniel was birthed on the 1st of May, 1994. Currently, he is 27 years old and he will be clock 28 by May 1st, 2022.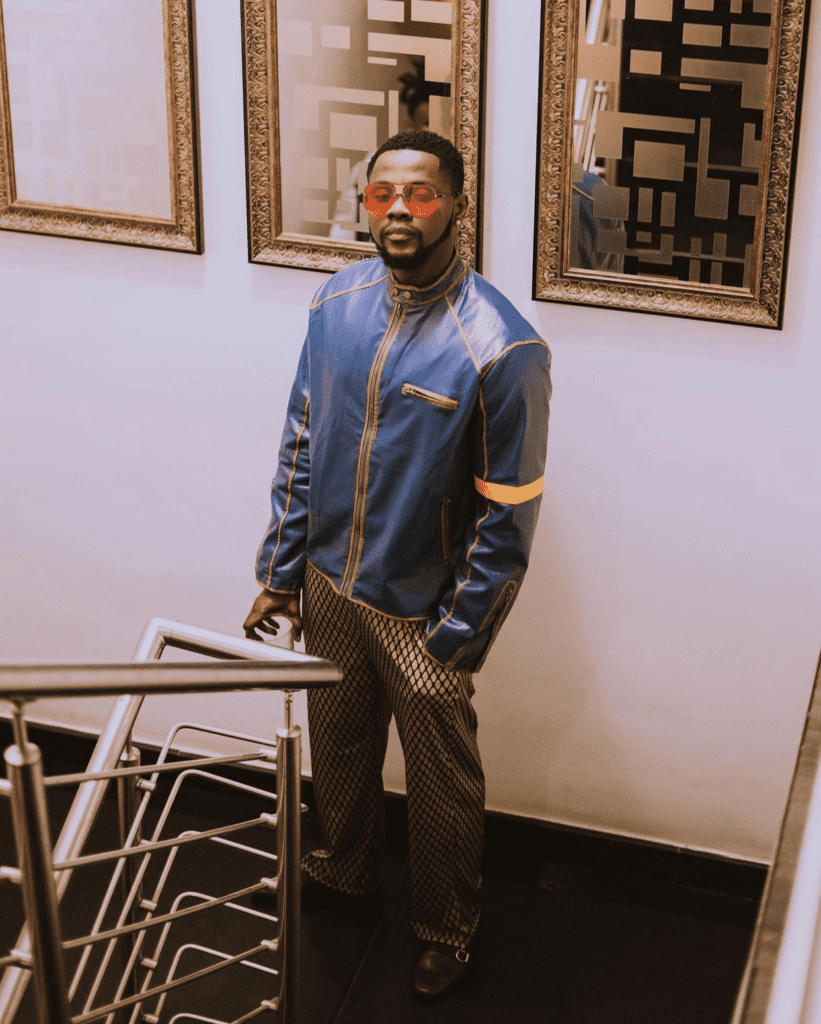 Kizz Daniel Biography
Full Name
Oluwatobiloba Anidugbe Daniel
Born
1 May 1994
Age
28 (2022)
Net Worth
$1,500,000
Children
Jamal (Late)
Jalil
Jemani
Songs
Woju
Yeba
Fuck You
Tere
Madu
Lie
Ada
Ayee
Also, read Ray Emodi's Biography.
Career
Kizz Daniel was firstly signed into the record label 'G-Worldwide'. In May 2015, on his birthday released a hit single "Late" alongside a video two weeks after which was shot in different locations in the Eastern part of Africa. On May 14, 2016, Kizz Daniel released his first studio album titled New Era.
Furthermore, some things came up and Kizz Daniel had to leave the record label G-Worldwide. He announced his split from the record label and he went ahead to float his imprint FLYBOY I.N.C.
Suddenly, he decided to change his name from Kiss Daniel to Kizz Daniel and it immediately reflected on his social media handles. He signed in two acts to his record label, Demmie Vee and Philkeyz. In 2018, Kizz Daniel featured Wizkid in a hit song "For You" and Davido on another single "One Ticket" which was able to make its way to the charts within 24hrs of its release.
Subsequently, on the 30th of December, 2018, Kizz Daniel released his 2nd and first Studio album under FlyBoy Inc titled "No Bad Songs". The album contained 20 songs which included the pre-released One Ticket which he featured Davido.
The album got him many loves from his fans and every music lover. On the 25th of June 2020, Kizz Daniel released his third Studio album titled "King of Love". More recently, he released his fourth studio album "Barnabas" which has been humming on everyone's lips.
Kizz Daniel's Songs
Studio Album/EP
New Era
No Bad Songs
King of Love
Barnabas
Singles
Woju
Yeba
Fuck You
Tere
Madu
Lie
Ada
Ayee
Chek
Currently
One Ticket
4DAYZ
Jaho
Ello Baby
Flex
Burn
Laye
Skin
Ali
Nesessari
Mama
Boys Are Bad
Poko
Yeba
Bluffin
No, Do
Jombo
Pak N Go
Addict
Other
No Wahala
Pour Me Water
Eh God
Eko
Also, read Ckay's Biography.
Awards and Nominations
Kizz Daniel is an award-winning artist who has won several awards. His awards include the 2015 Nigeria Entertainment Award where he won the Best New Act to Watch, and the Headies Awards where he was nominated as the Next Rated.
Also, he was nominated for the City People Entertainment and MTV African Music Award for the Most Promising Act of the Year (Male), Popular Song of the Year, and Listener's Choice respectively.
In 2016, he won the Nigeria Entertainment Award and City People Music Award as the Afropop Artist of the Year, Hottest Single of the Year Music Artist of the Year and he was nominated for the Popular Song of the Year.
Furthermore, he won the Headies as the Best R&B/Pop Album and Hip Hop World Revelation of the Year. He also got nominated for the Best Pop Single and he won the Album of the Year.
In addition, in the 2017 Future Awards Africa and Nigeria Entertainment Award, he was nominated for the Nigeria Prize for Music and the Best Album of the Year. In 2018 Headies he was also nominated for the Song of the Year, Best Pop Single, Best Reggae/Dancehall Single, and Viewer's Choice.
Kizz Daniel Net Worth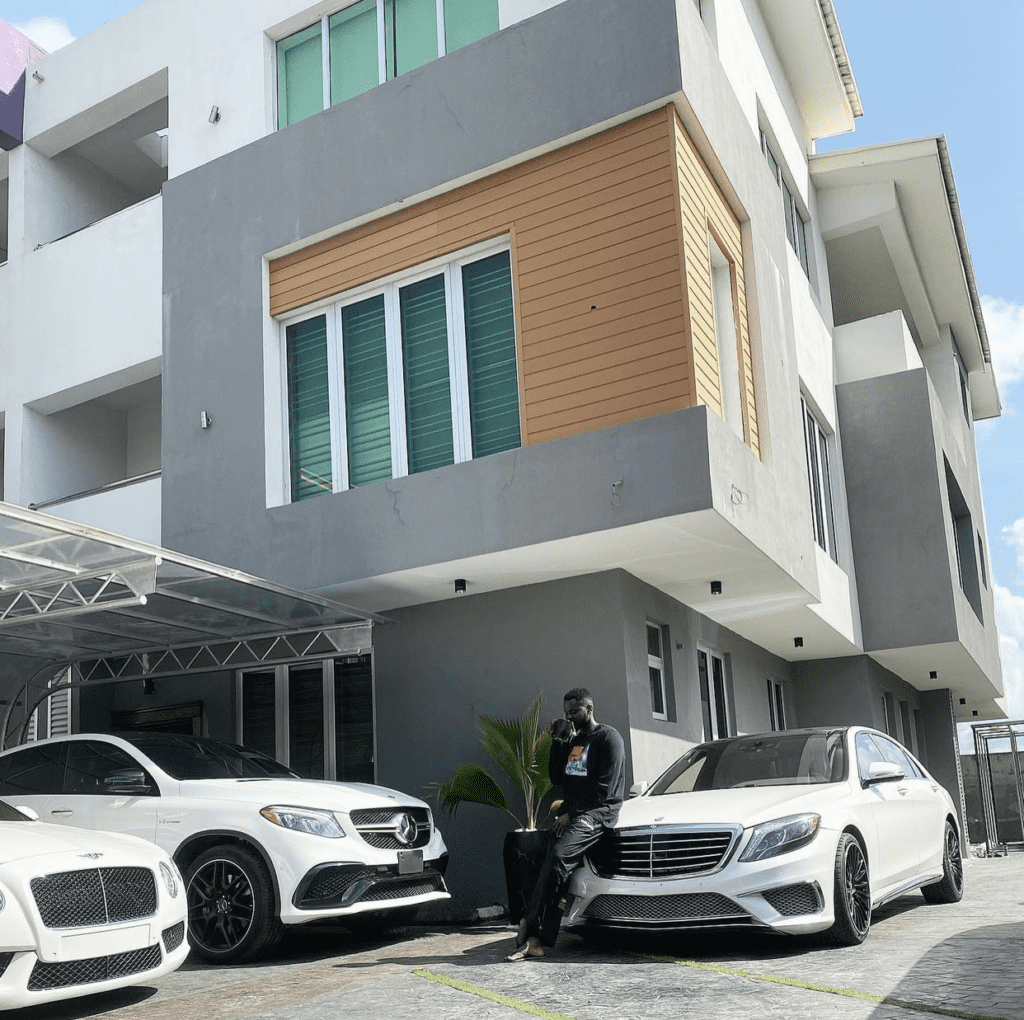 Kizz Daniel is one of the cutest artists who makes his money from his music career, endorsement deals, and personal investments. He has an estimated net worth of $1.5 million.
Family
Kizz Daniel was born into the family of Anidugbe ad the second child of five children. His parents are Mr. and Mrs. Kolawole Anidugbe, they both hail from Abeokuta North Local Government Area, Ogun State.
However, Kizz Daniel lost his father on the 29th of May, 2015 and unfortunately, he couldn't make it down to his funeral.
Also, Kizz Daniel has three brothers and a sister with just two of his siblings' names confirmed. His immediate younger brother, Mofoluwato Uthman Anidugbe, and his elder sister, Toluwalope Sophire Anidugbe.
Relationship and Children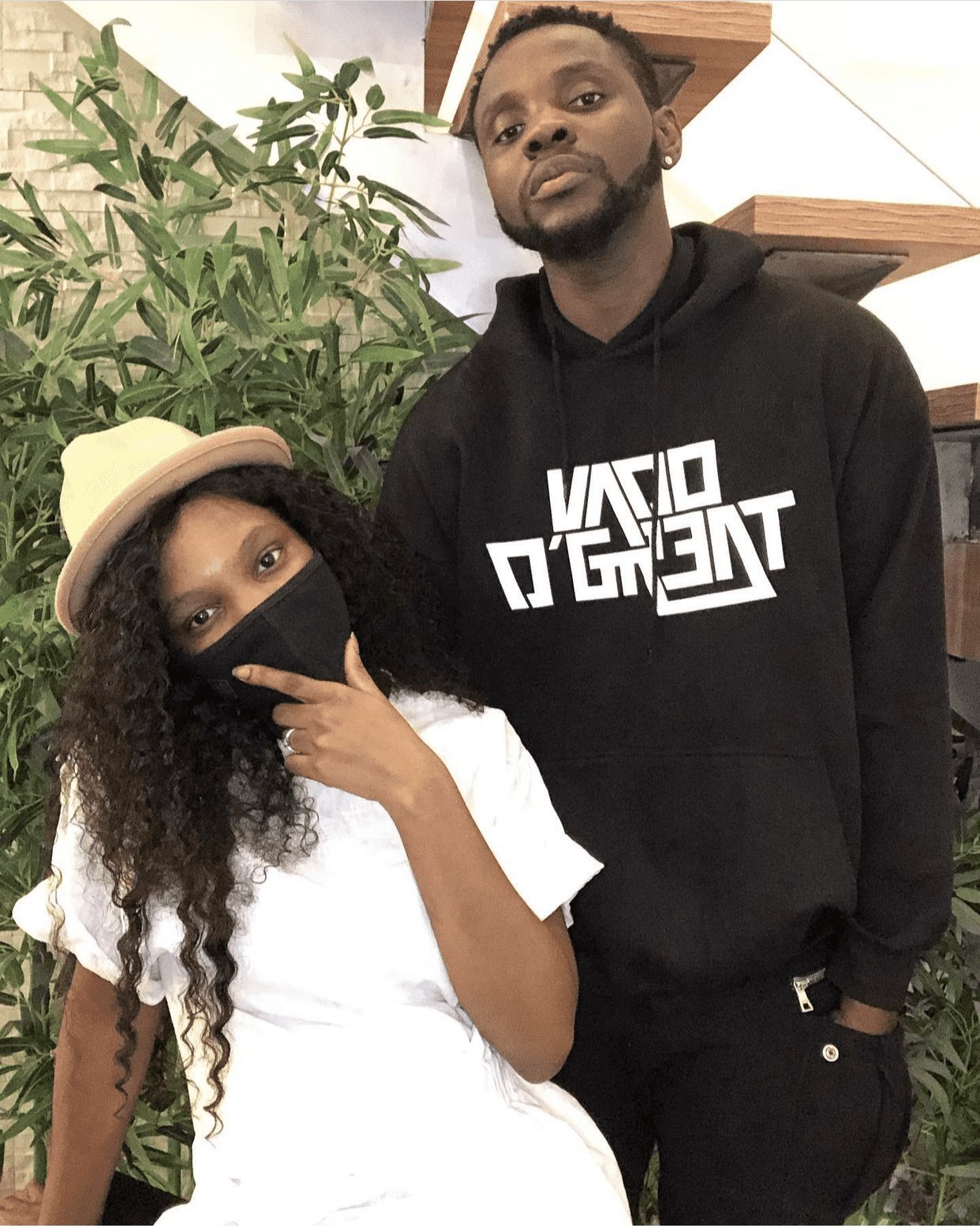 Kizz Daniel is not yet married but he is a father of two sons. According to him, he had triplets, Jamal, Jalil, and Jemani but unfortunately, Jamal died four days after.
No news has been discovered yet about Kizz Daniel's Baby mama as he has kept it private. However, there have been speculations that Kizz Daniel had his sons through surrogacy.
Summary of Kizz Daniel Biography and Net Worth
Kizz Daniel is a prominent Nigerian artist who has a lot of female fans drooling over him.
He is a father of two sons who were born triplets but he lost the third child.
We hope you find this piece about Kizz Daniel biography interesting. If you did, kindly leave us a comment and share it with your friends and family.
Before you go, read Victonys' Biography.