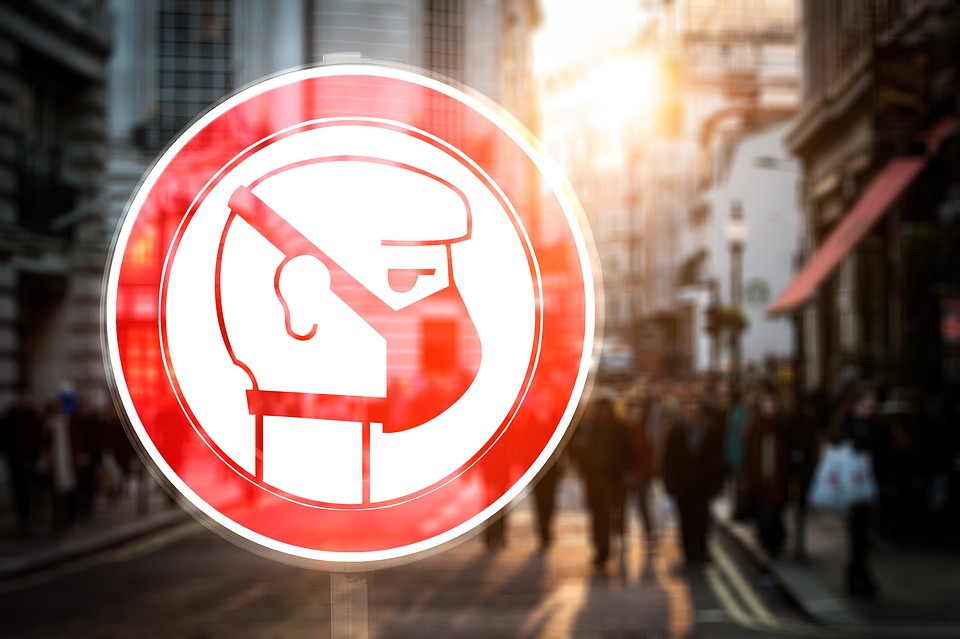 The warning by the Chinese embassy that a fatal unknown pneumonia deadlier than coronavirus broke out in Kazakhstan has been rendered false and denied by the country.
The Chinese embassy had earlier warned that there was an outbreak in Kazakhstan and that the death rate of the disease is much higher than that of coronavirus causing about 1,772 deaths in the first six months.
A statement released by the Kazakhstan Government reads:
"Kazakhstani Health Department and other agencies are conducting comparative research and have not defined the nature of the pneumonia virus,"
"New cases of the unidentified pneumonia have been increasing significantly since mid-June across the country", said the embassy, adding that in some places, authorities are reporting hundreds of new cases a day.
Kazakhstan however denied the Chinese Government's claim that the Pneumonia was unknown.
A Statement released by the Kazakhstan Health ministry acknowledged the presence of the" viral pneumonias of unspecified etiology," but denied that the virus was unknown.
The Statement Reads:
"In response to these reports, the Ministry of Health of the Republic of Kazakhstan officially declares that this information does not correspond to reality,"