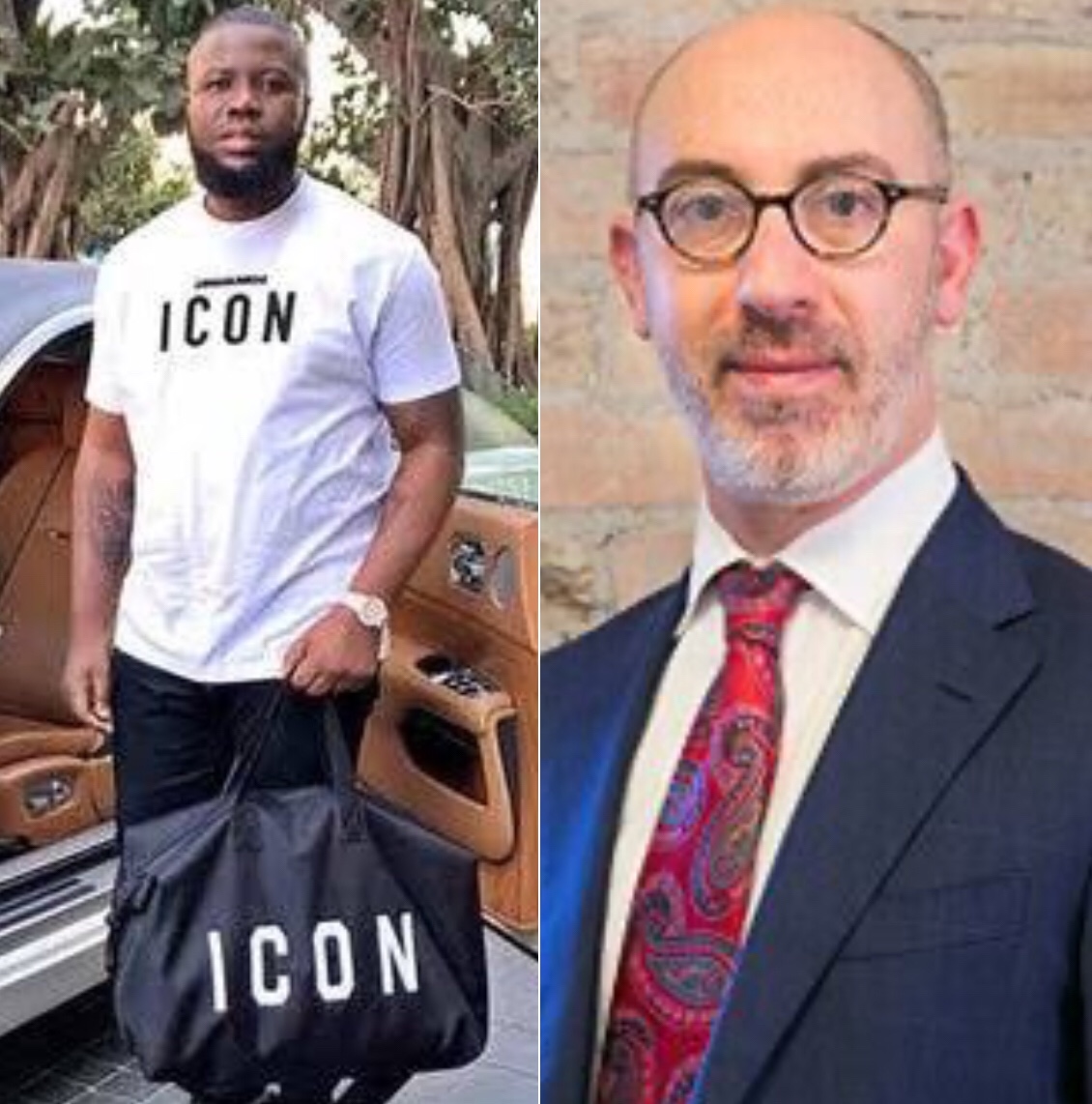 Raymond Abbas a.k.a Hushpuppi who was recently charged and sentenced to 20 years imprisonment hired a Lawyer, Gal Pissetzky.
His Lawyer has defended him against allegations of his involvement in fraud and money laundering.
Gal spoke to Forbes in defense of Hushpuppi and asserted that he made his money legitimately through Real Estate Investments and Promotion of Brands as an Instagram Personality.
He said:
"Absolutely not guilty of [the] charges they are accusing him of. Abbas was running a legitimate business and a very legitimate Instagram account and did not take part in any scam or fraud."
When he spoke about, how he could afford to live such an expensive lawyer, he said:
"He's an entrepreneur. He has real estate involvement … [he's] an Instagram personality. He was promoting brands and that's how he was very legitimately making his money."
He also spoke in defense against the allegations of his involvement in Premier League scam and said :
"Mr Abbas is friends with a lot of people. Somebody who has that many followers – obviously he knows and has friends in a lot of places … it's all legitimate."