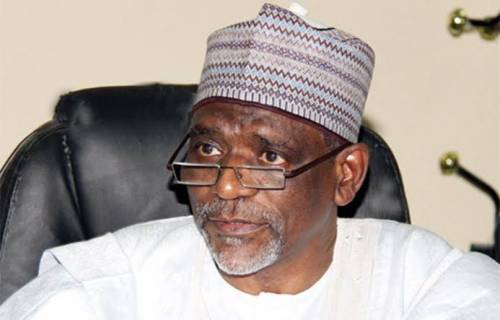 The Federal Government has put a stop to the resumption of schools which was earlier approved.
It has also stopped school students from taking part in the coming West African Senior School Certificate Examinations which was earlier scheduled for 4th of August to 5th of September.
Adamu Adamu, the minister of Education made this known to the state house of correspondents at the end of a meeting of the Federal Executive Council which was presided over by President Muhammadu Buhari.
The Minister added that federal schools will remain closed until it is determined safe to be opened.
He also advised the state governments that have announced reopening of schools to rescind their announcements.
Adamu furthered that the West African Examinations Council cannot determine the resumption date of schools for Nigeria.
He also added that he would prefer school students to lose an academic year than to expose them to harm.