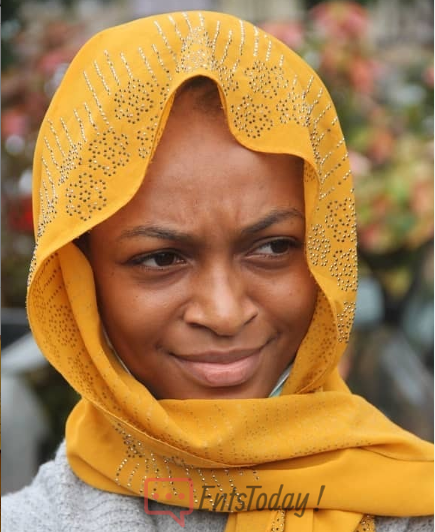 Social media influencer, Adedamola "Adeherself" Adewale,whose bail was urged to be denied by the Economic Financial Crimes Commission has been released.
Adeherself was apprehended and remanded in EFCC's custody since the 7th of July for the charge of possession of fraudulent documents.
Her mother went live on Instagram for a short while, thanking her fans for their support, after which she deleted the post.
She then later shared a photo of her daughter and wrote: 
"To God be the glory, God thanks you for everything, you know the end from beginning and all glory adoration and honour be to your holy name."